We ask each Creator the same question:

"What do you want the world to know about you?"
"Jina langu ni Dida, nina miaka 26 na nina mototo mmoja. Niliolewa lakini nimeachika na sasa ninaishi na mwanangu. Anaelimu ya kidato cha nne. Nimanza kazi ya kushona tokea mwaka 2014 na sasa naendelea kushona. Ndoto yangu ni kuwa mama wa kujitegemea."
"My name is Dida, I am 26 years old and have one child. I was married but am divorced now and live with my daughter, she is currently studying in form four. I started work for sewing in 2014 and now I am continuing to sew. My dream is to be an independent mother."
"Merhaba benim adım Şerife. 54 yaşındayım. Ben gençken babamdan dokumayı öğrendim. Yaklaşık 40 yıldır dokuma yapıyorum. Eşimden yıllar önce boşandım. Hepsi de evli olan 3 kızım var. Son yıllarda dokumacılıktan kazandığım para hem kendi geçimimi sağlamaya hem de çocuklarıma destek olmaya yetiyor. Benim hayalim; genç kızlara da aynı benim gibi dokumacılığı öğreterek kızların meslek sahibi olmalarına elimden geldiğince yardım etmek."
"Hello my name is Şerife. I am 54 years old. When I was young, I learned to weave from my father. I have been weaving for about 40 years. Years ago I divorced from my husband. I have 3 daughters, all of whom are married. In recent years, the money I have earned from weaving is enough to support my own livelihood and support my children. My dream is to teach young girls about weaving, just like me, to help them gain a profession as much as I can."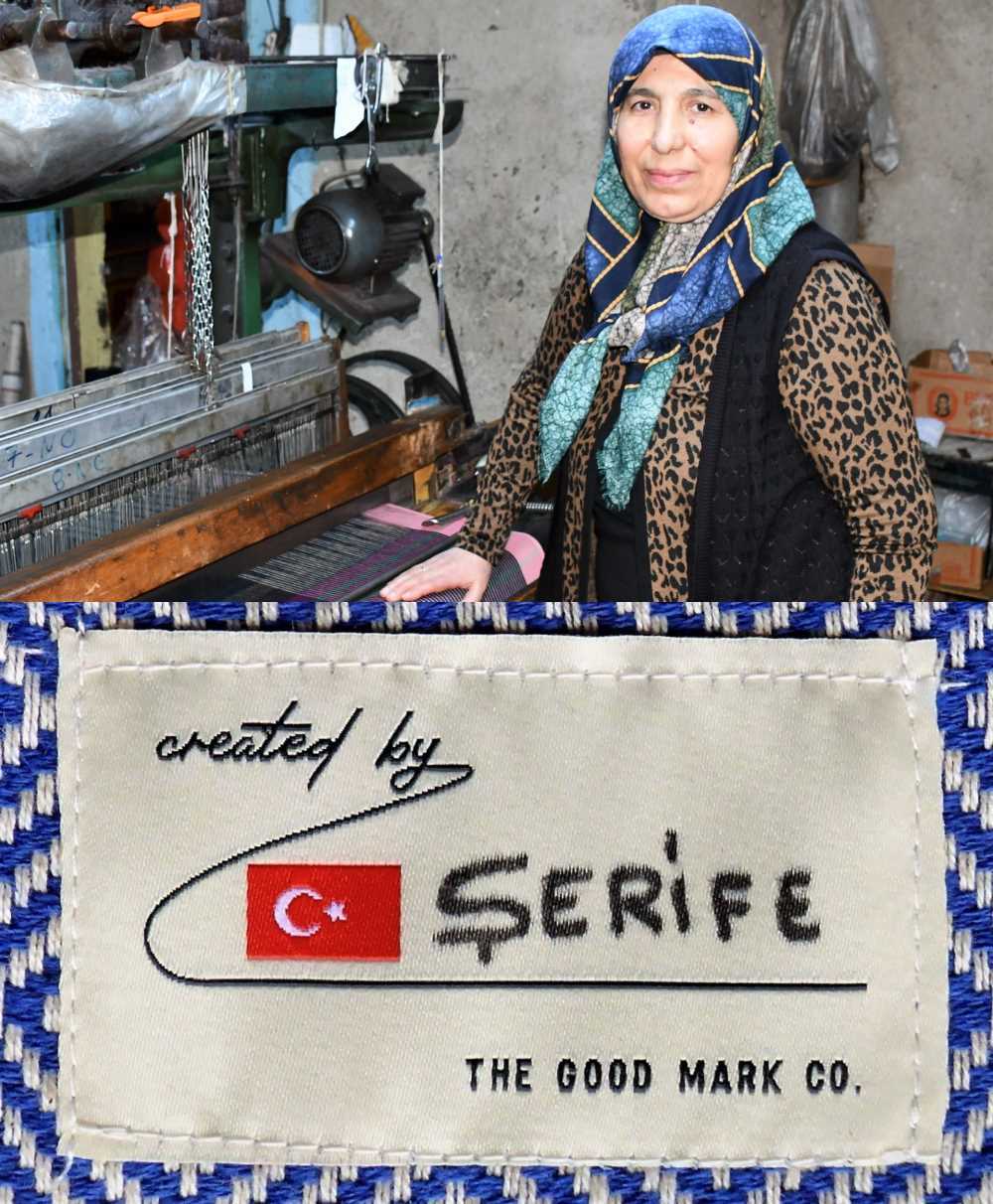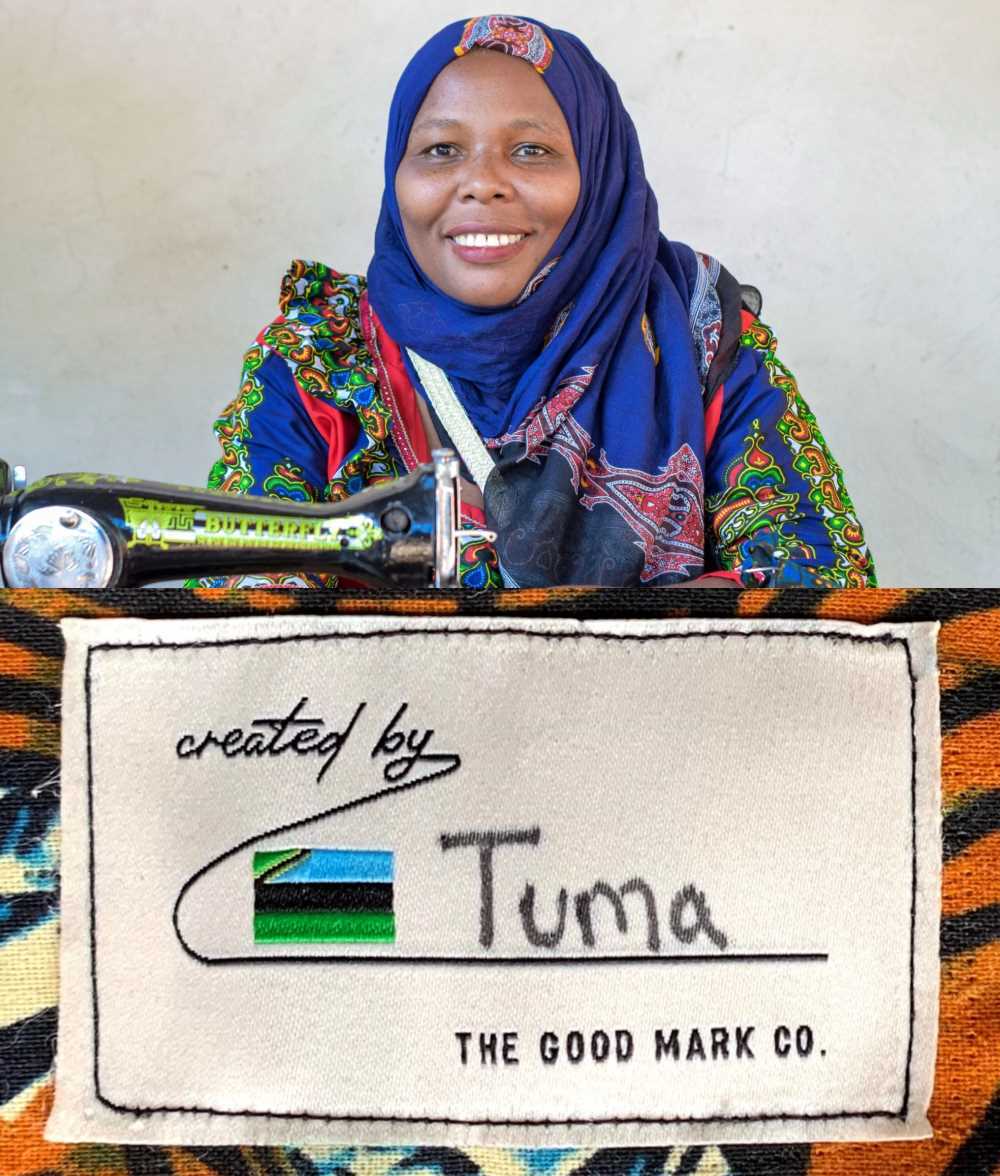 "Ninaitwa Tuma, nina miaka 42 na nina watoto sita. Nimeanza kushona 2005. Nilikua na duka lakini tatizo nilikua nimeolewa baada ya kuachana na mume. Nimekosa kila kitu. Sasahivi ninasaidia wanawake kujifunza kushona. Ndoto yangu niweze kua na wanafunzi wengi wa kushona."
"My name is Tuma. I am 42 years old and I have six children. I started sewing in 2005. I had a shop while I was married, but problems started after I got divorced. I lost everything. Now I am helping women learn to sew. My dream is to have more sewing students."
"Ninaitwa Fasasa, nina miaka 22. Nimemaliza kidato cha nne na nina mume na watoto wawili. Ninaendelea kujifunza kushona ili niweze kujitengemea. Ndoto yangu ni nimsaidie mume wangu kusomesha watoto wapate elimu nzuri sana."
"My name is Fasasa, I am 22 years old. I have completed form four and I have a husband and two kids. I am continuing to learn to sew so that I can be self-sufficient. My dream is to help my husband provide our kids a good education."